UNLEASH YOUR BRAND
FREE 5-Day Challenge that will help you skyrocket your confidence, your online presence and your clients!!! 
Stop procrastinating and start planning
Makeover your ENTIRE business from start to finish in 5 days
The design, the colors, the images – I've got  you covered
(and did I mention it's absolutely 100% FREE?!)
"What makes you unique, makes you successful."
As a seasoned online coach/entrepreneur Are
you…
...thinking about doing a BRAND makeover online
but finding it overwhelming to even start wrapping your head around it?
. ..committed to working as hard as you need to and get a Professional looking Brand
but feel that you are wasting time, energy and getting overwhelmed as branding stuff is not your thing at all
...Stressed and nervous about what is involved in doing a complete Brand makeover
as you are all over the place doing it all by yourself without any expert advice.
That's where this
challenge

comes in!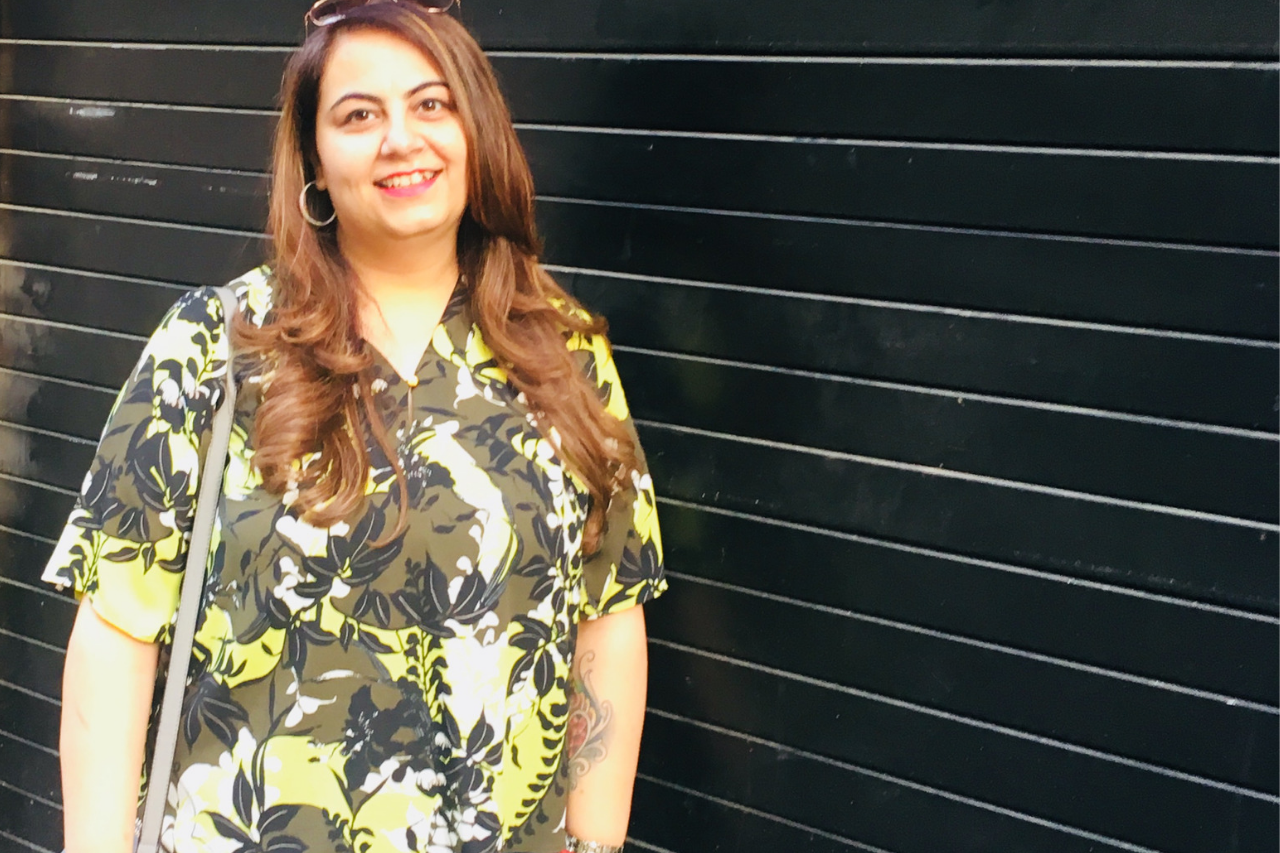 Hi! I am Kusha
Confidence Coach and Brand Expert for The Bespoke Designs. I am a single mom living in India and offering my services across the globe from behind my laptop. I have worked for 12 years in corporate before I moved out to start freelance training for corporates on personal development programs.
This made me discover my talent of brainstorming solutions and also having the creativity to design all the training modules, presentations etc from start to finish. So last year I took the plunge, and started full time online by offering services for designing brands for other coaches and building their online presence.
All you have to do is spend 1 hour or so a day for 5 days starting soon to go through the daily exercise, and you will have a complete Brand makeover Strategy to plan, create and execute your brand makover. So what say you, are you in?
Happy Clients
"Thank you so very much for giving me the opportunity to participate in this challenge. The biggest takeaway for me was my brand words. If I'm going to do VA work, I want to operate just as I do always: with integrity. Getting to my brand words was a relief. Makes me feel like I can easily take next steps to start attracting clients because I'm clear on my mission."
–  Angela P
Happy Clients
"Thank you for this challenge.I truly learned a lot! Gratitude!"
– Ioana E
Happy Clients
"I never had thought of my brand with 'human sense' values. When working through this I realised that the feeling I had about my brand could be described in this way and this made me really excited breaking this down. It's given me great ideas on things I can do in the future for my brand based on these aspects. Thank you Kusha ."
– Cassandra H
What do 
you

 say?

Are you ready to ditch the overwhelm and confusion that have stagnated your plans and prepare everything you need to make over your brand, in 5 short days?

Get ready to finally Honor your Brand, and Feel Proud about how it makes you look 

Incredibly Unique and different from others.