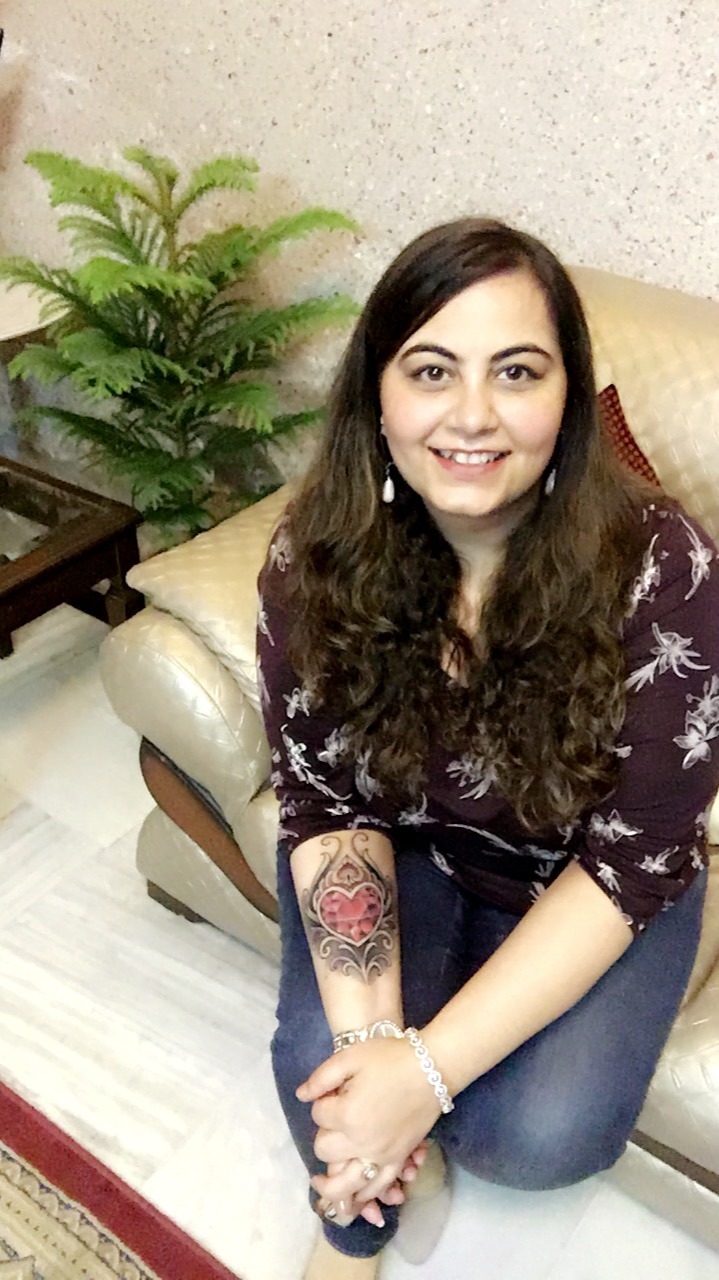 Who am I And Why You should Listen to me?
My name is Kusha Kalra and I am a Designylist (read: Design + Style) coach, an adventurer, who carries her heart on her sleeve.
I am a Passionate Thriver  (read: do whatever it takes to make life easy and only do what my heart  desires but don't want to let go of kindness and compassion as I soar high in my business.
I am also someone who knows how to present/brainstorm various options to help achieve the quickest results.
Here's why I'm uniquely & firmly qualified to tell you everything you had ever wanted to know about my services as a Designylist Coach for your business.
I am a Certified Life Coach, and have worked as Trainer with specialisation in Management development, Leadership skills and Women Empowerment workshops in Corporate Industry for the last 15 years.
I have worked with 15,000+ people who go from taking one step forward to improve their life, face a setback and end up two steps back with guilt, shame and embarrassment…. to make quantum success in their business by taking small actionable steps, and build themselves as a brand.
I have a passion to collaborate with my clients, understand their vision and build strategies for becoming successful entrepreneurs. This has helped online entrepreneurs who struggle with less time, less creativity, and less design sense. Women who love what they do, but are going through the hassle of learning new skills to make their business visible.
I started this business because I wanted to help people who were struggling with various software's to prepare social media posts, or search the internet for free images without copyright issues and losing out on their precious time on something which is not their #zoneofgenius.  I wanted people to know that there is one…their solution, their salvation and their chance to forever say adios to constant brain drain because of misfit images and mismatch branding forever and ever amen.
I also wanted to work for myself and make money because food and bills and life.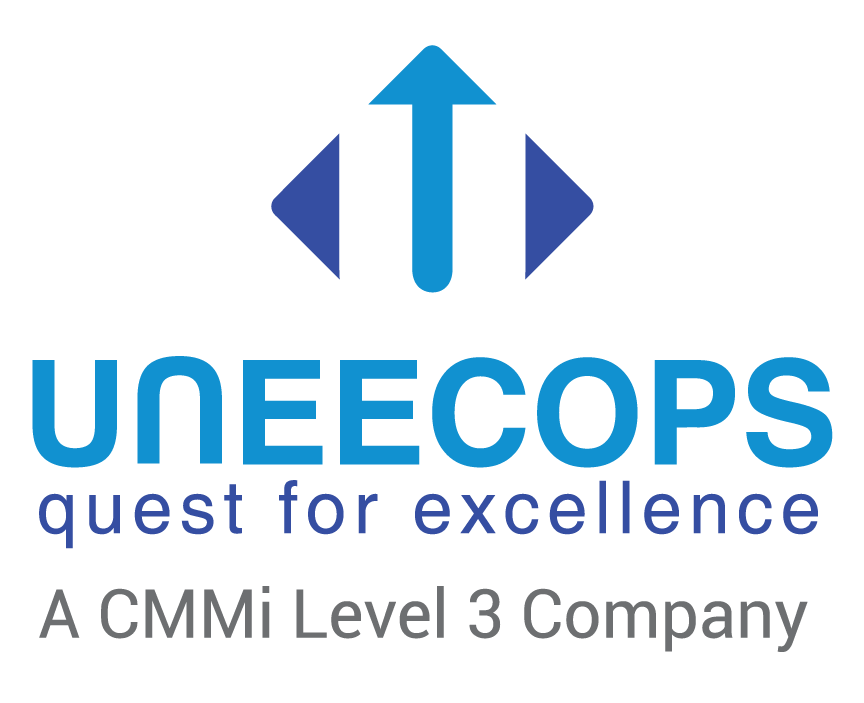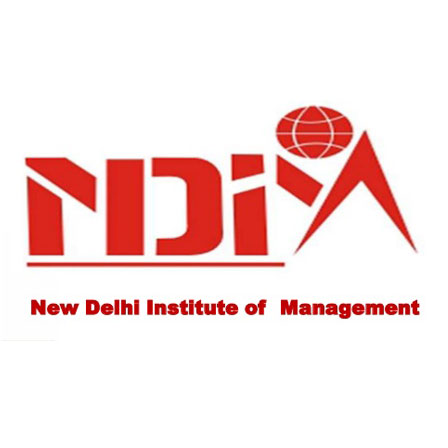 # of industries worked for
# of years of training experience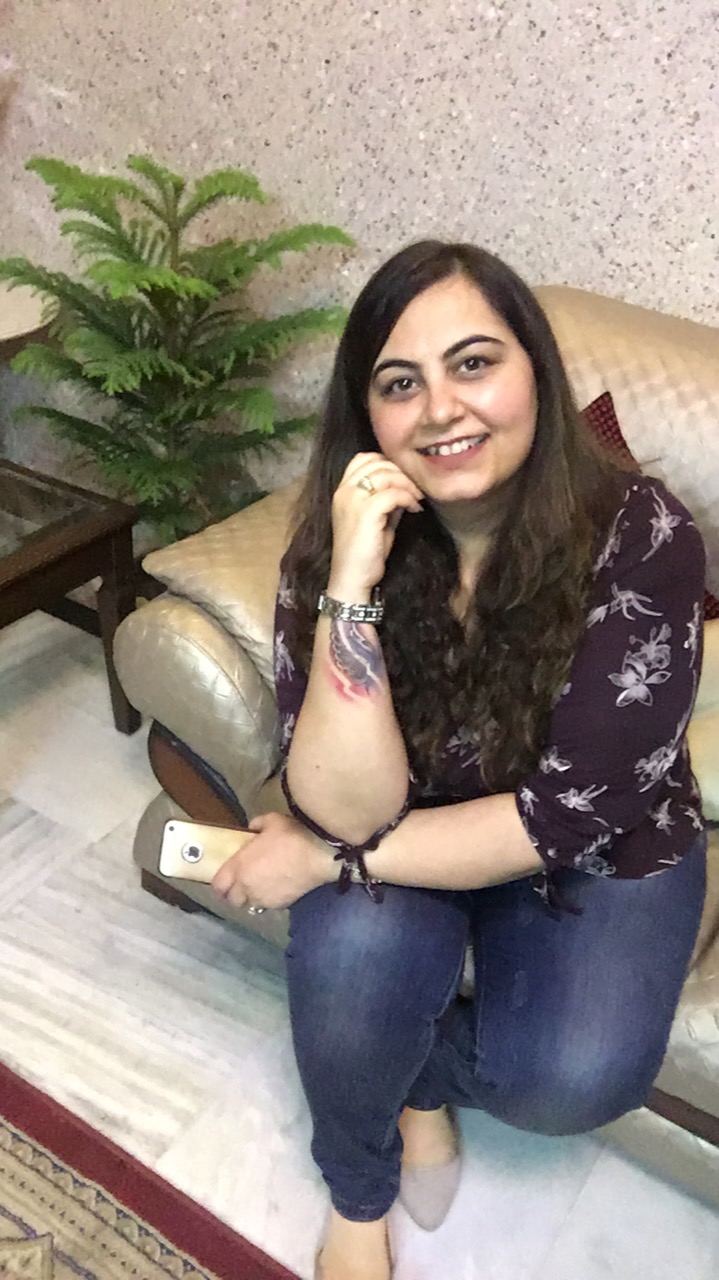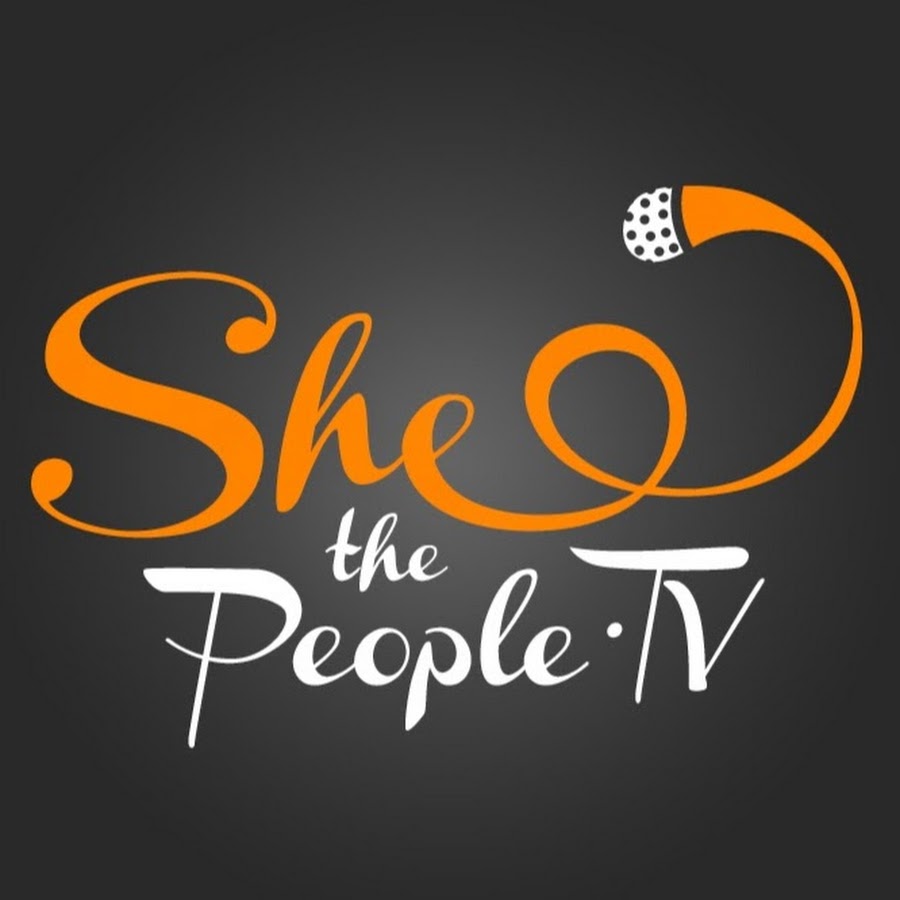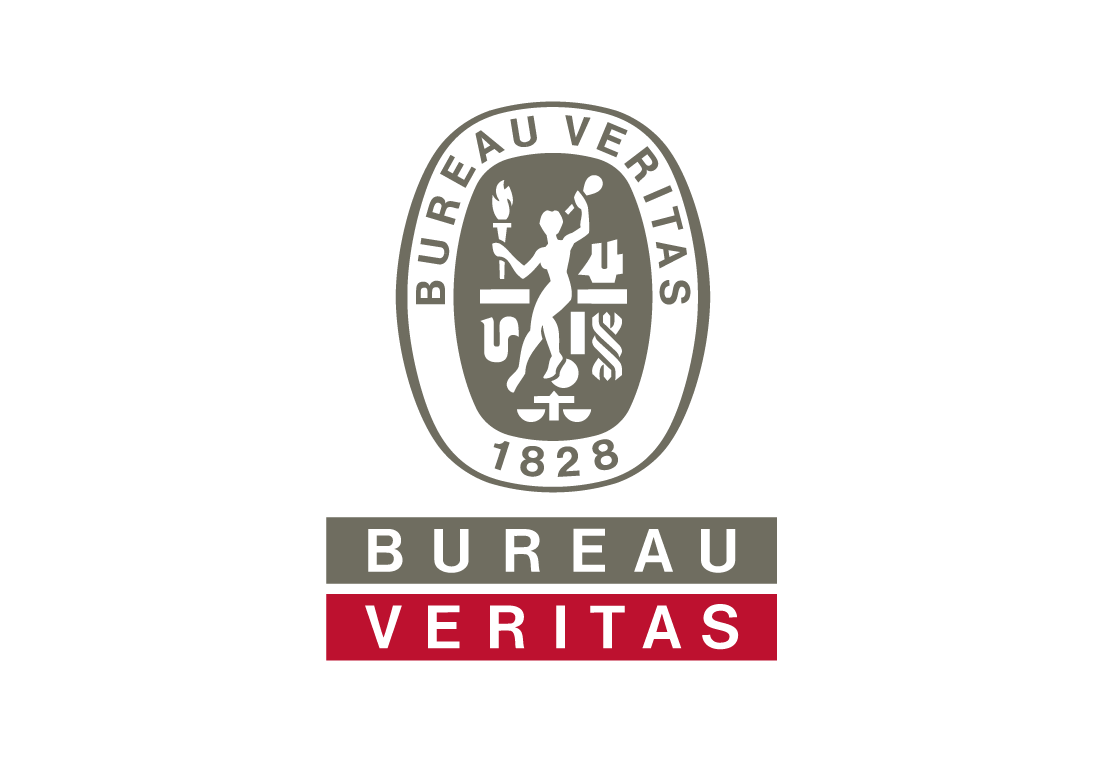 More Info
Address: Elite Cross
Chandigarh, Punjab, India
Business Hours: 9:00 AM – 6:30 PM Monday – Friday