Building a Personal Brand for female Coaches
to increase online visibility, create six figures and 10x in sales!
Inner Confidence

+ 

Outer Expressions

= Build a Personal

Brand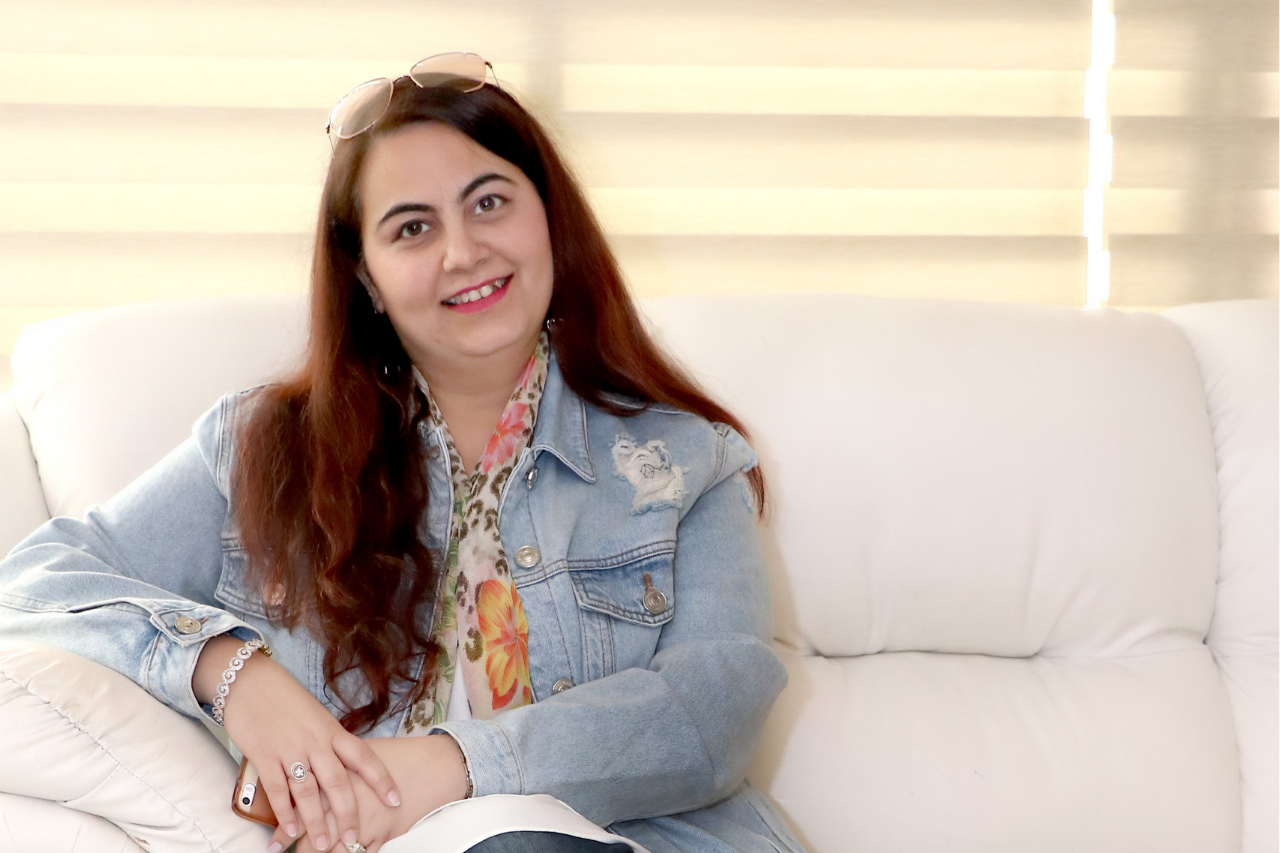 ...Wanting to position yourself as an expert and elevate your business to new heights but
but the FRUSTRATION to get your message out there in a clear, confident and professional way is keeping you stuck.
...Wanting to scale up to six figures after having a successful kick-start in business with your first coaching program
but you feel CONFUSED with what to do next to scale up due to TMI on the internet. .
...COMMITTED to doing your best for your clients through your sessions
but feel INDECISIVE when making a choice on getting your brand message out there or doing more discovery calls.
I completely understand the confusion, overwhelm and anxiety you go through when it comes to building your business, which you were told would be an easy thing to do!!
Here's the thing… So you want to get visible you say…
You want clients to buy..
You know that you're the best your clients can get for their problems.
You know that it is a crowded market out there
You also know that once a client hires you, they stay
BUT
How will they ever know that you even exist in this Big Wiiiiide Online Market...
The answer is simple and totally in your control..
If you want clients to buy from you, they need to know that you're out there to sell something
If you know that you're the best, your clients can get for their problems, they need to know the solutions that you are offering.
If you know it's crowded out there, then you need to create a platform to spotlight and brag about your brand!
Running a business needs both prospecting and marketing before you can actually be able to share your gifts in solving the problems for your clients.
Visual Content helps in increasing traffic, social activity and engagement percentage and make you stand out online in the crowded internet space.
That is where I can help you. Click here to work with me.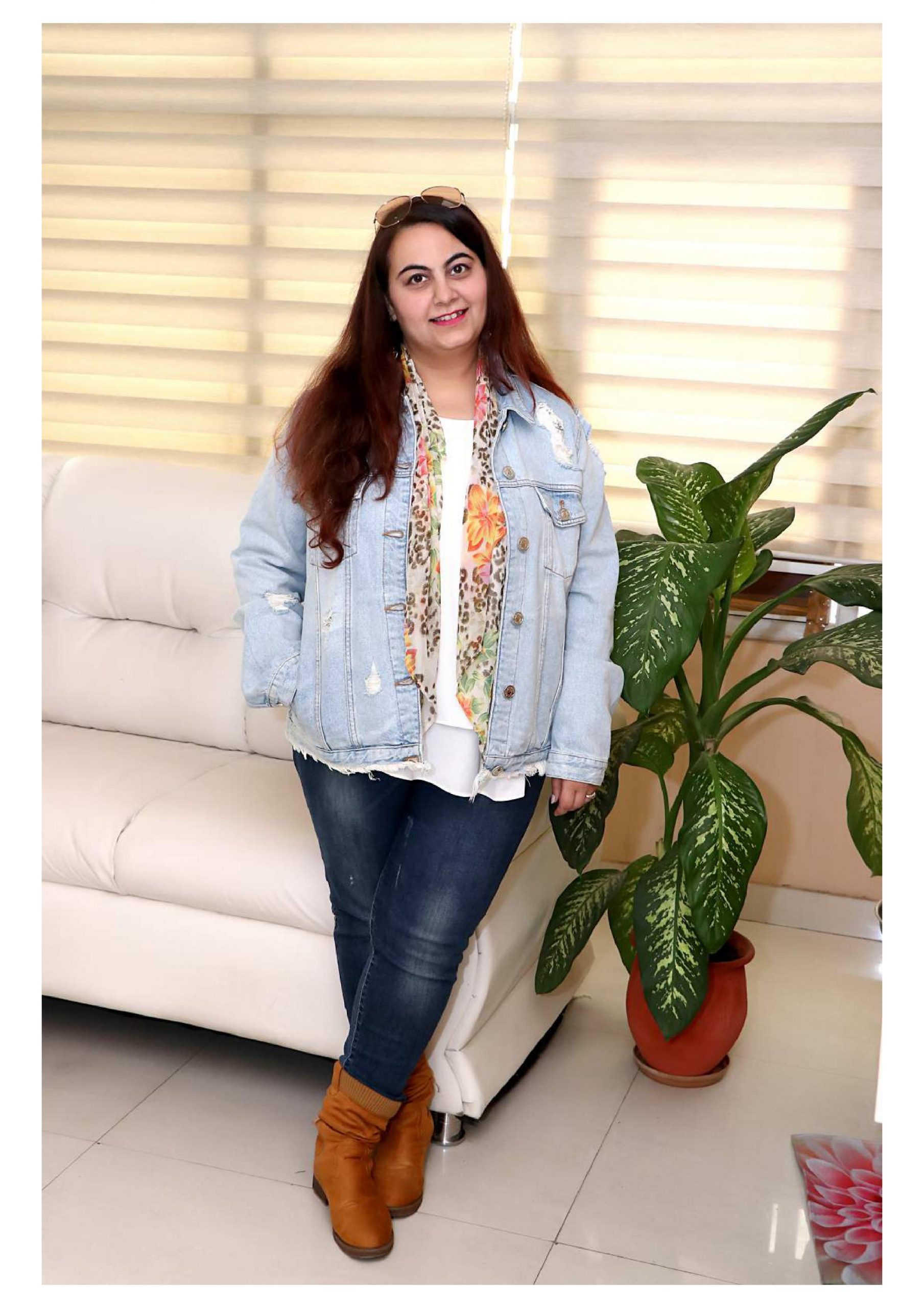 Hello I'm Kusha
Most importantly, I'm someone who knows how to present/brainstorm various options to help achieve the quickest results.
I bring with me 15 years of experience in training design and delivery since I have worked in 10 different industries and impacted 15k people across multiple corporate giants.
My client list includes Multinational corporate giants like Honda, GMR Group, Global Logic, Bureau Veritas, Jakson, Nachi KG, IDBI, Idemitsu, Uneecops and many more.
I have been featured in Sheroes, Tie Chandigarh, Shethepeople TV, and Reach for Greatness TV and in print media for one of the country's best newspaper – The Tribune.
I provide quick, easy, hassle-free and time-saving services with made-to-order graphics and a dash of creativity.
My ultimate passion lies in creating a "Brand Called YOU" which can help take your business to the next level with class and confidence!
"You took the time to really understand me not as a client but as a project, and the work you produce resonates with me. I don't think this is a simple project, of getting the essence of someone is not easy. You were patient enough to get to know me, you listened and were able to take words that you heard and the essence you heard and were able to make visuals that represent the feeling that I am. So there is softness and strength, there are simplicity and complexity, and that's complicated to achieve. You've got the essence of me, you have made a visual representation of that. You've transferred that visual representation into a brand look and feel that I am enjoying and now that you've got me and I know that I am understood my way, so then why would I go anywhere else."
"Greetings from the UAE, I'm Feeyola Dawood, author to Mothers' Know -Letters to my Global Daughters.  I would like to take this opportunity to thank Ms Kusha from @thebespokendesign, for taking me under her wing and creating this amazing page on Facebook.  This has allowed me and still growing my base, to  speak what's on my mind.  Working with her was phenomenal as she was patient and the best was, that she listened. She just did not hear, she listened to my vision and what I want to put out there.  I am no technology savvy person but with her guidance and patience I was able to set up and move on.  She was available at anytime, which greatly helped as we worked across a time difference. (sorry for breaking you sleep.)  Beside her willingness to be present and assistance, I found her to be a beautiful person, with a personality that allowed for comfort. I would like to thank you, for igniting my passion.  Looking forward to working with her again."
"It was a pleasure working with Kusha. I loved how she listened and gave my vague requirement the perfect shape. I was amazed at the turn around time . I would definitely recommend Kusha for your designing needs. Her business expertise was obvious and I will definitely go back to her for future needs."
"I cannot say enough amazing things about her work! She was able to get a few simple ideas as a base line and come up with something more amazing then I imagined. Her turn around time was amazing (very fast). She was super easy to get me anything I needed. I highly recommend as you will not be disappointed."
"Fantastic Job. I absolutely love the colours of the logo. She captured my concept since the beginning. Very committed to her job I highly recommend her. I am very pleased with my logo."
"Huge shout out to Kusha for her quick creation of my brand logo.  She was clear on communication throughout the process making it easy to work with her and she was able to create the logo I had designed in my head.  The process was quick and  results in professional quality work.  I highly recommend using her services and will certainly use her services again in the future for my business.  Thanks for making it easy to work with you and being so quick."
"Kusha was polite and pleasant to work with. After giving her my thoughts on what I wanted for a logo, she was able to come up with something that will work well as part of my branding strategy."
"It's a pleasure to work with Kusha, she took the time to understand what's needed with my logo and also agreed to do the changes requested for. She also understands how essential your business is and doesn't stop until the client is happy. Will work again and recommend. "
"Kusha is both creative and collaborative. She listened carefully to my vision to create a unique, cohesive logo that represents my brand. Her attention to detail and willingness to work together really makes her standout as a graphic designer! Thanks, Kusha, for helping me take my brand to the next level!"
Thanks again!!

Building something great takes time and building a great brand is no different. But as a branding expert and coach, my goal is to make it easier for you to build a great brand using these 4 effective and proven steps to branding your six-figure online coaching...
read more