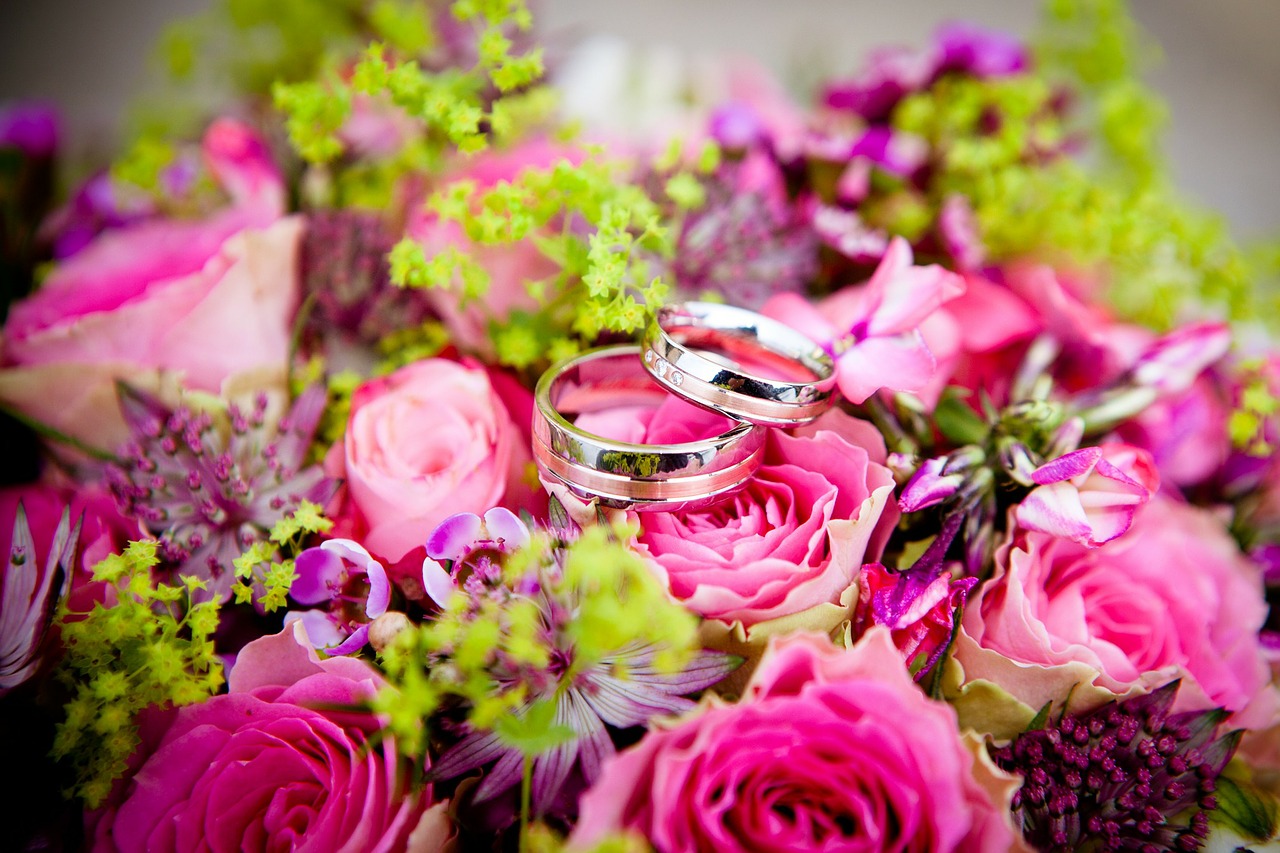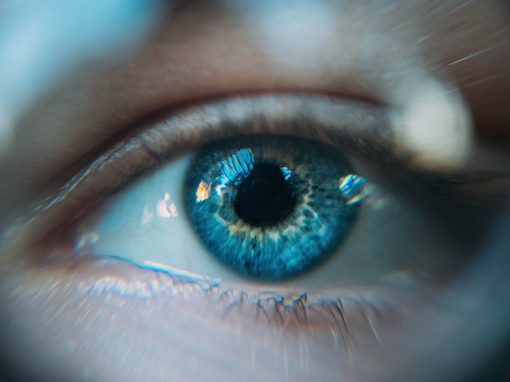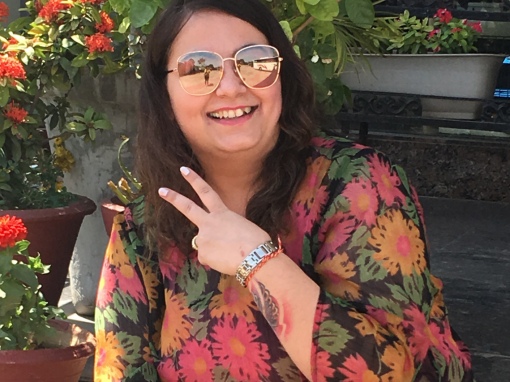 Brand Identity Call

Customised Mood board for your business(with brand colours, fonts)

5 graphics per month

3 revisions

PRICE - $97/m or $997 full year.

97 full year.
Brand Identity Call
1 hour call at the beginning of every month to discuss business graphics requirements/themes
Customised Mood board for your business(with brand colours, fonts)
20 graphics per month
5 revisions
PRICE - $297/m or $2997 full year.
Brand Identity Call
Weekly calls to discuss business graphics/themes.
Customised Mood board for your business(with brand colours, fonts)
Unlimited graphics per month
unlimited revisions
PRICE - $497/m or $4997 full year
"Kusha is both creative and collaborative. She listened carefully to my vision to create a unique, cohesive logo that represents my brand. Her attention to detail and willingness to work together really makes her standout as a graphic designer! Thanks, Kusha, for helping me take my brand to the next level!"
Thanks again!!

Susan Allen
"It was a pleasure working with Kusha. I loved how she listened and gave my vague requirement the perfect shape. I was amazed at the turn around time . I would definitely recommend Kusha for your designing needs. Her business expertise was obvious and I will definitely go back to her for future needs."
Kalpana Patel
"I cannot say enough amazing things about her work! She was able to get a few simple ideas as a base line and come up with something more amazing then I imagined. Her turn around time was amazing (very fast). She was super easy to get me anything I needed. I highly recommend as you will not be disappointed."
Ashley Allen
"Fantastic Job. I absolutely love the colours of the logo. She captured my concept since the beginning. Very committed to her job I highly recommend her. I am very pleased with my logo."
Gabriela Piccott
"Huge shout out to Kusha for her quick creation of my brand logo.  She was clear on communication throughout the process making it easy to work with her and she was able to create the logo I had designed in my head.  The process was quick and  results in professional quality work.  I highly recommend using her services and will certainly use her services again in the future for my business.  Thanks for making it easy to work with you and being so quick."
Sandy Hanshaw
"Kusha was polite and pleasant to work with. After giving her my thoughts on what I wanted for a logo, she was able to come up with something that will work well as part of my branding strategy."
Kate Mullen Moss
"It's a pleasure to work with Kusha, she took the time to understand what's needed with my logo and also agreed to do the changes requested for. She also understands how essential your business is and doesn't stop until the client is happy. Will work again and recommend. "
Heena Aswani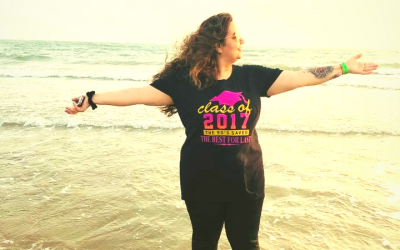 Do you know what Selena Soo, Amy Porterfield, Gary V, Tony Robbins, and Oprah Winfrey. Bushra Azhar, Denise DT all have in common - They are real, authentic people who look exclusive, distinct, and notable, with strategic branding in business. Do you think they got...
read more